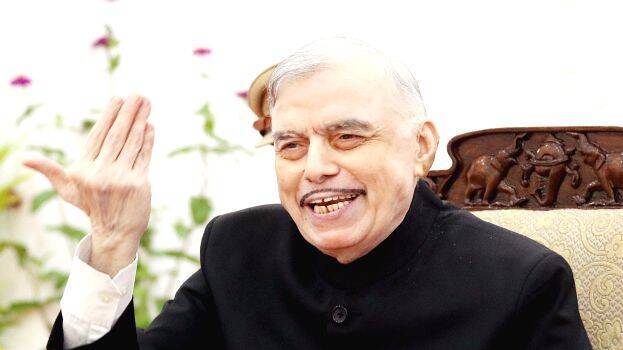 CHENNAI: Former Kerala Governor and retired Chief Justice P Sathasivam said that the permission of the Governor is not required for a state to approach the Supreme Court on any issue. Sathasivam was referring to the ongoing tension between the Kerala Government and Governor Arif Mohammad Khan over the latter's reaction against the CAA.
According to Sathasivam, though the state can inform the Governor as a part of courtesy, it is not duty-bound to inform its move to the Governor. He also added that there is nothing unconstitutional about the Kerala Assembly passing a resolution against the CAA as every state legislatures have the right to express their views.
The former Governor also took the opportunity to express his amusement over Arif Mohammad Khan's media-friendliness. He added that the Governor should have communicated his issues directly to the Chief Minister's office rather than addressing the press.