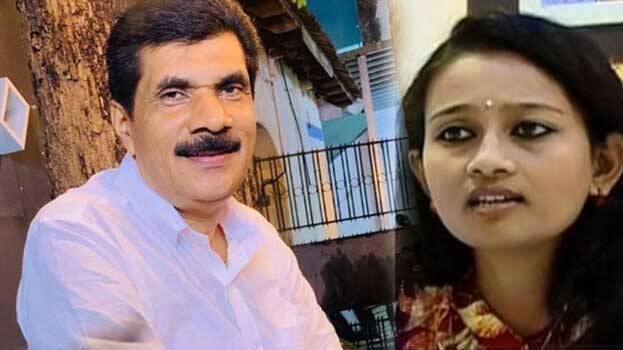 ALAPPUZHA: A complaint has been lodged against Alappuzha municipality chairman for demanding bribe from a young entrepreneur. It has been alleged that chairman Illikkal Kunjumon demanded a bribe of Rs 10 lakh from the woman identified as Archa who wanted permission to conduct an expo at the Alappuzha beach. She released the audio of him demanding bribe.
Archa reached Alappuzha in November 2019 seeking permission from the ports department to start an underwater tunnel expo at the Alappuzha beach. But the municipality did not grant her permission. Her complaint mentioned that he demanded donations and other favours to grant permission. He summoned her to his office and demanded the bribe. He said that he is demanding money for the CPM.
She approached the high court after permission was denied. The expo started a month late with the permission of the high court and due to this her Startup incurred a loss. However, the municipality directed her to stop the expo citing it as illegal.
Meantime, chairman Illikkal Kunjumon came forward denying the allegations. He said the decision to stop the expo was taken jointly by the municipality council as it was functioning illegally.