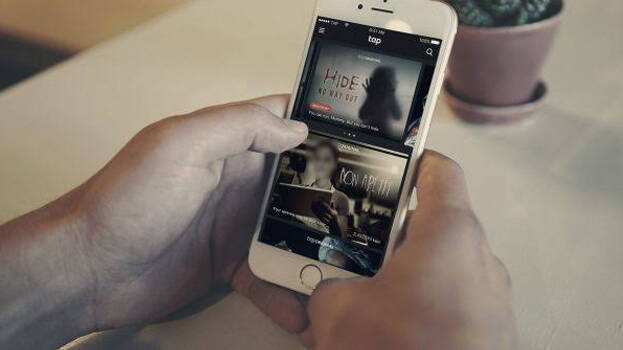 THALIPARAMBU: Police have arrested a youth who got close to a ninth standard girl through 'Sharechat application' and sexually abused her; he has been booked under POCSO act.

A team led by Thaliparambu CI NK Sathyanathan picked Koyyam Perunthileri Boat kadavu resident A V Wahid (22) from a hideout. It was on January 20 that Vahid took the girl to a desolate rubber plantation at Kolathur and sexually abused her.

The girl was waiting for bus to go to school. Wahid persuaded her to go with him on his bike after he offered to drop her at the school. Vahid got acquainted with the girl using the name Husain Karimbam.

Police closed in on the culprit after an investigation done with the help of the cyber cell. After coming to know that the police are on the lookout for him, he had been hiding near Therlayi kadavu.

During the arrest Vahid was chatting with a girl in Vadakara. Police said he used to chat with 46 girls using different names. At a time, he used to chat with four girls. Police have also got the information that by now he has sexually abused a number of girls.