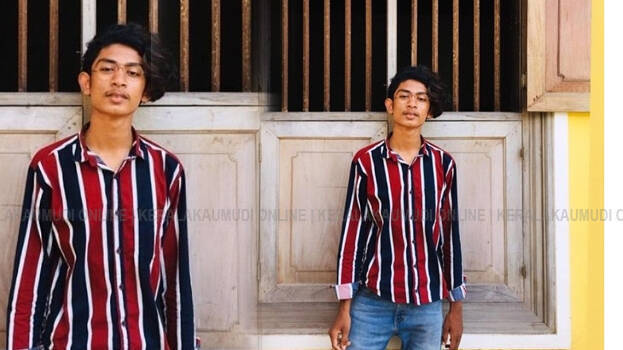 MUKKAM: In a case in which a school student was sexually abused after making her smoke cigarettes laced with narcotic drug, Mukkam police have arrested Kodiyatthur Cheruvdiyil resident C T Ashraf (19).

Police said Ashraf had been abusing the girl for the past three years after drugging her in this manner. The crime came to light after school authorities caught the girl smoking in the school toilet.

Later, on questioning, the girl spilled the beans. Following this, the school authorities called their parents to school and lodged a complaint with the police.

The other day Ashraf was taken into custody from his home on the basis of the information given by the girl. Ashraf, who is also an automobile student, is a prime agent selling narcotic items at different parts of Kodiyathur panchayat and on the premises of NIT.

The arrest was carried out by SI Sajid, ACPO Sreejesh and driver Viju. Police later produced the accused in Kozhikode POCSO court and remanded him.