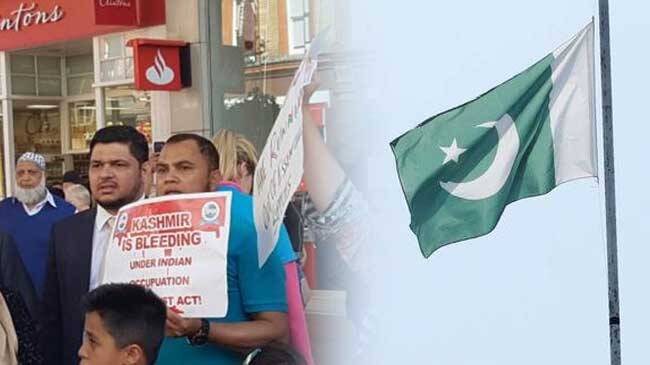 LONDON: Reports suggest that a group of Pakistani protesters is planning to hold a protest outside the Indian embassy in London on January 26, India's Republic day. Reports also suggest that the group is planning to burn the copies of the Indian Constitution as part of the protest against India over the Kashmir issue.
Around 5000 Pakistan nationals are expected to take part in the protest against the "fascist policies" of the Narendra Modi government. Following the reports, Indian High Commissioner Ruchi Ghanshyam has reportedly expressed her concern over the protest to the Home Secretary of UK, Priti Patel.
Meanwhile, Fahim Kayani, president of Tehreek-e-Kashmir UK, an organization that will take part in the protest, said that protest is not intended to hurt any sentiments but aimed against the fascist policies of the Narendra Modi government.