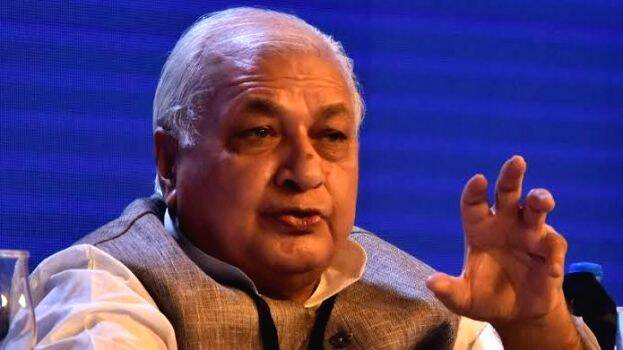 THIRUVANANTHAPURAM: Expressing his discontent over the mention of CAA policy speech to be presented at the Assembly, Kerala Governor Arif Mohammad Khan said it is not right to mention something that's within the consideration of the court. It is likely that the governor will approach the governor seeking the removal of these mentions from his speech.
The governor has also sought legal advice on what to do in case the government won't remove the CAA mention from the policy speech. The government had sent a copy of the policy speech to the governor. It is learnt that the speech contains the passing of resolution against the CAA, protests in the state against CAA, criticism against the centre, and similar mentions which the governor wants to remove.
The governor points out that it is unlawful to bring an issue under the consideration of the SC into the limits of the Assembly. He has also intimated the chief secretary about his disapproval, it is learnt.