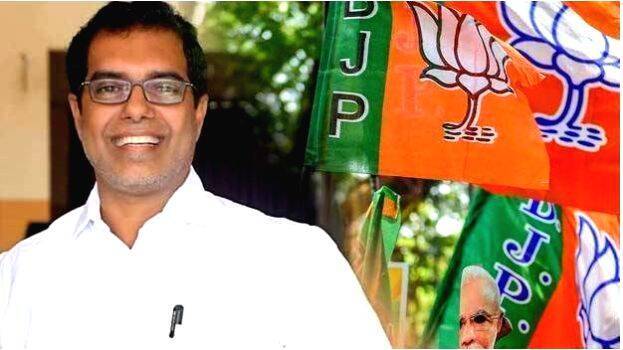 ALAPPUZHA: BJP State vice-president A. P. Abdullakutty has made a strong statement that the secularism is prevailing in India not because of the Congress but because the Hindus are the majority here.

"Don't destroy this tolerance of the Hindus. This is a warning," he said while taking part in BJP's Janajagratha meeting here on Saturday.

"The love for Muslin now exhibited by the Congress is fraud. It was the Congress that had sent the largest number of people to Pakistan," he said.

Chief Minister Pinarayi Vijayan, who had led strikes against self-financing colleges later enrolled her daughter in such a college. "If the NRC is implemented, the first person to arrive at the booth will be Pinarayi's family," he commented.

"The Muslim community that remained divided became one because of PM Modi and Amit Shah… However, the community leaders have lost their sense of religion and their protest against the Citizenship Rights Act is bogus…I'm ready to produce proof for this," he added.