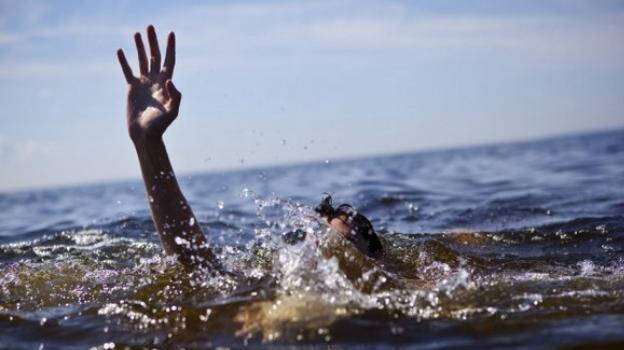 PUNALUR: Two students drowned to their death in Kallada River. The deceased has been identified as R. Ananthu Krishnan(15), a tenth standard student in a private school here and son of Rajeev and Kavitha of 'Kamal Bhavan', and Athul S. Raj (15), son of Somarajan of 'Gokulam' in Piravanthur Punnala.
The incident was around 3 pm. The school dispersed at 12.50 after the tenth standard model exam. After this these student went to the riverside with five other mates in Kochuvilakadavu in Tholicode. They stepped into the pond and went to deeper waters after a while. Other students saw them drowning and informed the nearby fire station. The officers here rushed to their rescue. In the search that followed bodies of both were found. The dead bodies were shifted to the mortuary.
Hazards have become frequent here as a couple of youth faced similar fate here recently. The presence of rocks and sludge are one of the prime reasons for accidents.