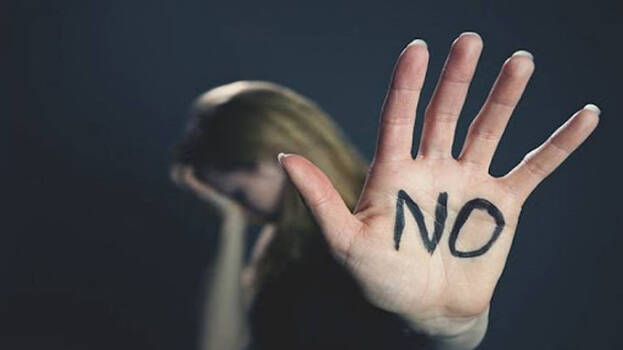 KOCHI: A native of Thailand was sexually abused in Kochi. The woman lodged a complaint at the Kochi Central Police station. The complaint mentioned that she was abused at a private hotel in the MG Road.
The police arrested two natives of Malappuram following the complaint. Muhammed Inzaf and Ansari are the two arrested. She came in contact with Insaf through social media. Her son is studying in an educational institution in Malappuram. She had visited Kerala several times to see her son. He had helped her during her visits to Kerala.
The woman reached Kochi following his invitation. They booked a room in the hotel and then Inzaf along with Ansari sexually abused her. She informed the hotel employees and they called the police.
Police reached the spot and registered a case. Following that, the two were arrested. Police said a probe is on.