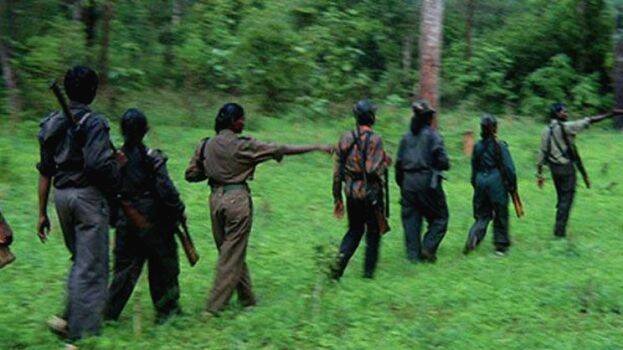 KALPETTA: Police have registered a UAPA case regarding the armed protest of Maoists in Kambamala in Wayanad. This is the fourth such instance where Maoists staged a protest in Kambamala and Thalappuzha. As per indications, the Maoist group consists of 'Kabanidalam' activists Ramu, Kavitha, and Savithri. The police have got information that the Maoists used to frequent these areas during night time. This is the same group that came to Ambayathodu in Kannur and sloganeered a few weeks back.
The group plans to increase its influence in the area and has made its stand against CAA. Kambamala is a place that rehabilitated Sri Lankan refugees.
Maoists staged an armed in Kambamala on Saturday. A group of the seven, including three women, carrying guns sloganeered in Kambamala. They spoke to the local residents and pasted posters at the junction.

The posters back the anti-CAA protests. Along with that, the posters say that the labourers at Kambamala are not Sri Lankan natives and those who come here regarding the NRC would be handled physically.