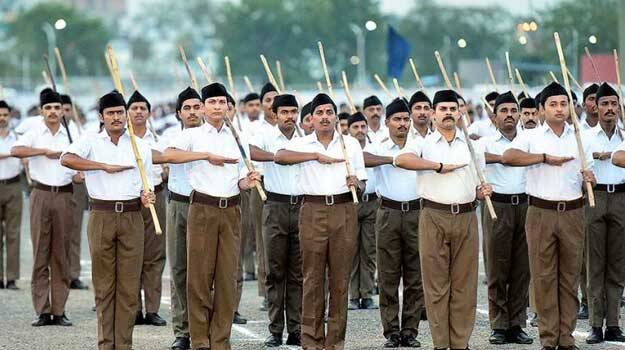 THIRUVANANTHAPURAM: CPI State Council has said that the work done by the RSS to block anti-CAA protests should be viewed seriously.

"RSS is carrying out door-to-door religious campaign and this will lead to communal polarisation. The Left should exercise extreme caution in this matter," the council said.

Meanwhile, the assessment of the council was that the human chain formed against the CAA was a success. "However, it has to be found whether anyone close to the Left had kept off the chain," it opined.