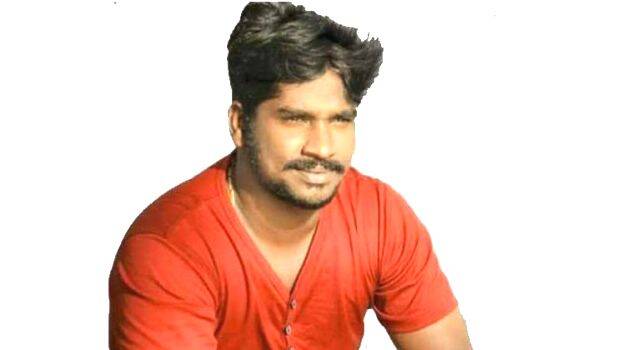 MAVELIKKARA: Six men, who were convicted of murdering DYFI area joint secretary Jishnu, were sentenced to life in prison by the Additional District Magistrate Court on Tuesday. The accused were also sentenced to pay a fine of Rs 1.15 each.
The convicted are second accused Arun (Ambili), third accused Arun Chand, fourth accused Sanu, fifth accused Pradeep, sixth accused Rahul and eighth accused Akhil Ashok. The seventh accused in the case, Manu, who attempted to murder Jishnu's friend Suraj, was sentenced to seven years in prison and a fine of Rs 50000. Meanwhile, the police have not been able to catch hold of Sudheesh, the first accused in the case, who fled the country immediately after committing the murder.

Jishnu was stabbed to death by the gang on February 10, 2017, near the Oottuparambu railway cross while he was on his way back after taking part in a temple festival.