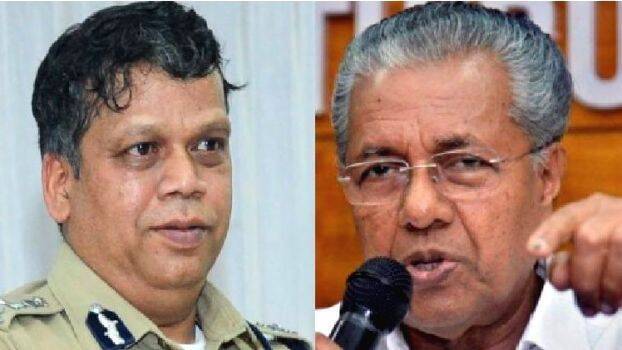 THIRUVANANTHAPURAM: Chief Minister Pinarayi Vijayan has apparently rejected the CAG reports against DGP Loknath Behera.
The chief minister was giving his explanation in response to P T Thomas' question in the Assembly.

In the explanatory note on the findings of irregularity in the purchase of vehicles, it is mentioned that there was no irregularity in the purchase of computers, laptops and cameras. And, the chief minister kept mum on the "irregularity in the purchase of police vehicles".

"We have not built quarters for Thunderbolt members. The villas are being built for DGP and ADGP as their quarters lacks infrastructure," Pinarayi Vijayan said.

The CAG had found out that Rs 2 crore 81 lakh rupees allotted for building police quarters was diverted to the fund for building villas for DGPs and ADGPs.
Meanwhile, the police have not been able to give any explanation on the missing 25 rifles from the SAP camp in Thiruvananthapuram and the presence of dummy bullets.

AG Sunil Raj had said that there was irregularity in the purchase of cars for the police. He also added that the government had incurred an additional expense of Rs One crore ten lakh rupees in the name of VIP security.