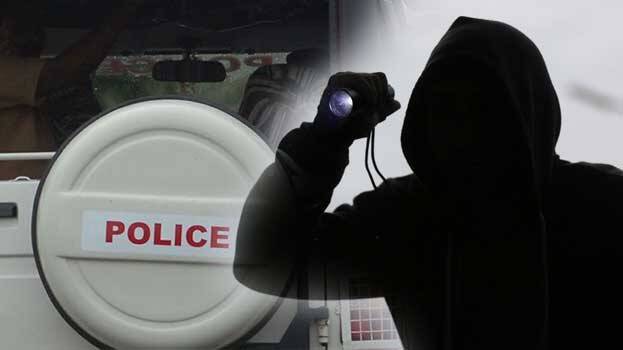 KOCHI: In order to find money to buy drugs and alcohol, Vineeth first resorted to theft and pickpocketing at the age of 20. Now, he has several theft cases in his name.
It was the Elamakkara Police that nabbed Vineeth in connection with a bike theft case. Upon arresting him, they were shocked to find that he had stolen the bike soon after getting released from jail. Following this, he was questioned for several hours and the police were able to uncover a large number of theft crimes committed by him.
The bike was stolen from the parking area near the Edappally metro station. On further questioning, it was found that Vineeth was involved in two more theft cases registered within the Palarivattom station circle.
Police said that Vineeth had also stabbed a man before stealing his money and mobile phone earlier this month.