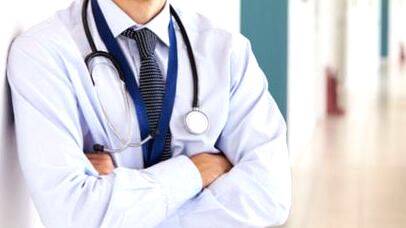 KANNUR: The government has dismissed ten doctors who took unauthorised leave during the time of Coronavirus scare in Kerala. The action was initiated by the State health department.

Soon, action will also be taken against 530 doctors who took long leaves, secured overseas jobs or carried out private practices in their hometowns.

The action will only be taken after publishing the matter including names of the doctors on newspapers as their appointments had been done through PSC.

Dismals will be necessary for new appointments. Last year 120 doctors had been sacked, despite the fact that they had experiences of 10-15 years.