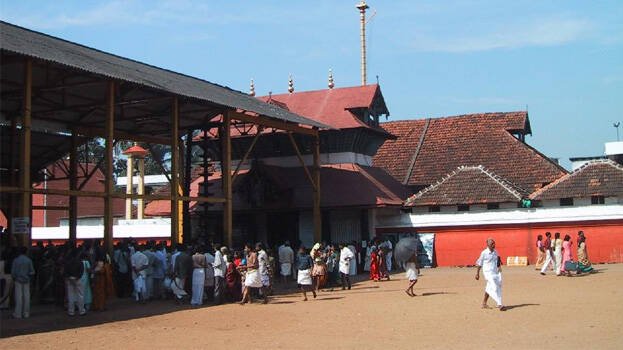 GURUVAYUR: Police is on the search for relatives of two elderly women staying alone in a flat in Guruvayur. 90-year old woman was found in a weak condition with bruises on her leg. She was in an unconscious stage and has been shifted to the hospital jointly by the police and employees of the health department of the municipality. The police have intensified a search for their relatives.
The woman has been identified as Rajamma, a native of Mavelikkara. She was staying with her 86-year-old sister Omana who is also in a weak condition. It has been more than six months since the two began staying in the flat.
Both are spinsters. Two posing as relatives brought them here. The sisters bought the flat in Guruvayur with the money they got after selling their house in Mavelikkara.
They took a flat in Guruvayur so that they can offer prayers at Sri Krishna Temple daily. They don't have any document or proofs of the house with them. None of their relatives visit them. Till recently both used to visit the temple daily.