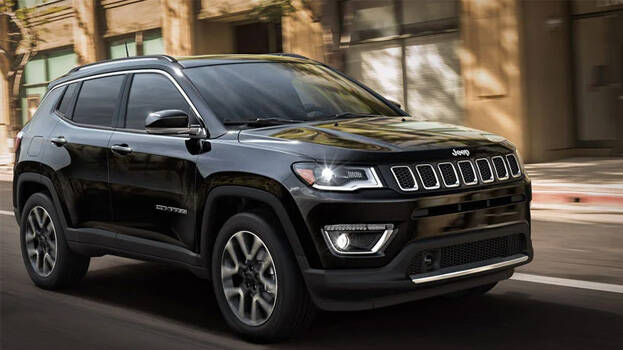 THIRUVANANTHAPURAM: More details of massive irregularities in the police department have been unearthed. This is soon after the CAG report mentioned about the corruption in the department. Latest reports say chief secretary Tom Jose is using the luxury vehicle registered in the name of DGP. The allegation is that the vehicle was bought for the chief secretary using the reform fund of the police.
The documents of the motor vehicle department clarify that the vehicle K L 1 C L 9663 used by the chief secretary is in the name of the DGP. The chief secretary started using the vehicle Jeep Compass only recently. The vehicle worth more than 15 lakh was registered in 2019. The document show that state police chief is the owner of the vehicle.
Handing over the vehicle of the police department to chief secretary and using it as the official vehicle is an extraordinary action. The vehicle was bought using the fund of the police department. As per rules, only tourism department's vehicle can be used by the chief secretary.