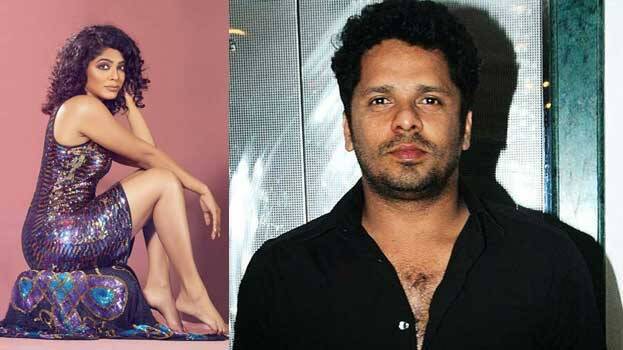 KOCHI: The organisers of 'Karuna' music concert, a programme conducted to raise money for flood relief, was a great loss. Musician Bijibal and Shahabaz Aman, two among the organizers of the programme have come up with a new argument. The two are also members of Kochi Music Foundation. They said only Rs 6.22 was collected from the porgramme. An amount of Rs 23 lakh was spent from our hands.
They said a delay occurred in paying money to the chief minister's relief fund as they wanted to include the revenue obtained from the broadcasting rights of the program.
They said a letter was given to the collector seeking time till March 31st. As the collector also the host of the event sought an explanation from us for not paying the money, we handed over Rs 6.22 lakh to the relief fund.
They said the attack towards them was because they attended a strike against the Citizenship Amendment Act (AA). Yuva Morcha state secretary Sandeep G Warrier had alleged that film director Ashiq Abu and his actress-wife Rima Kallingal swindled money from people in the name of Flood Relief Fund. They first said the event was a success but now are saying it was a loss, Sandeep said.