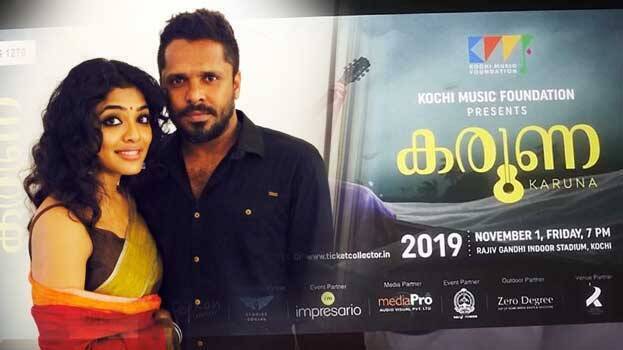 Youth Congress leader A K Shanib raised doubts on the music concert organised by Kochi Music Foundation to raise money for the floods relief fund. He said that he too attended the programme and tickets costing from Rs 500 to 5000 were sold. He alleged all this in a Facebook post.
The Karuna Music Concert was held at the Rajeev Gandhi Indoor Stadium and he also pointed out that there was no convenience other than plastic chairs for the audience. When asked about the expenses met and the amount received, one should not go without giving a proper explanation, he said.
The organizers had stated that the programme conducted to raise money for the relief fund was a big loss. Musician Bijibal and Shahabaz Aman, the organisers of the programme had come forward terming the event as a big loss. They said they could collect only Rs 6.22 lakh and spent nearly Rs 23 lakhs from their hands for the programme.