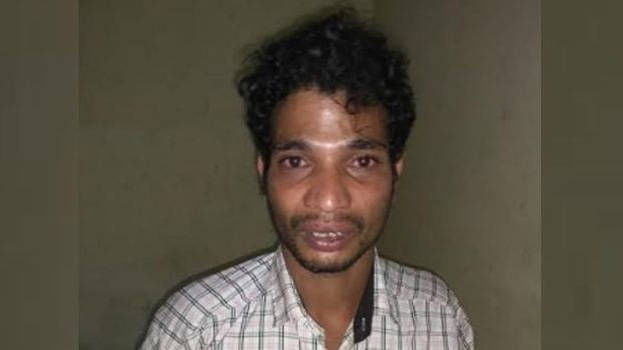 THIRUVANANTHAPURAM: Thampanoor police and auto-drivers, on Sunday, jointly nabbed a man who tried to abduct a six-year-old child who was sleeping at Thampanoor Railway station along with his relatives, who were on their way to Sabarimala with the child.

The arrested person has been identified as Kuzhithura native Sreejith. The incident took place in the morning. He was sleeping on the platform along with his group. They had arrived from Andhra Pradesh to go to Sabarimala; Thiruvananthapuram was a stopover.

Sreejith picked the child and ran out of the railway station. Auto-drivers near KSRTC bus-stand and police who came to notice this, chased the accused and nabbed him.
Sreejith was handed over to Railway police later. Sreejith's abduction act was captured by CCTV cameras. The police later handed over the child to their relatives.