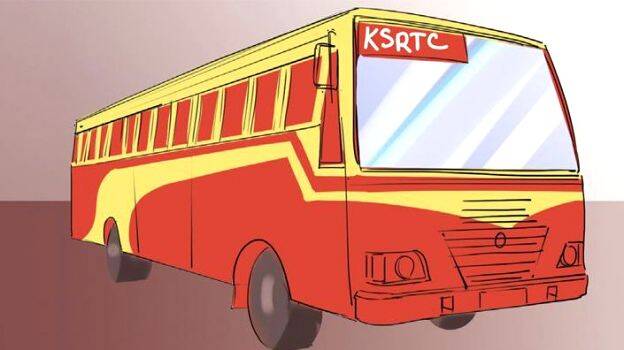 THIRUVANANTHAPURAM: In a recent development, the state government has asked the KSRTC to purchase enough number of buses to ensure the proper functioning of the transport corporation. The order to purchase buses was issued by Transport Minister AK Saseendran following a report from Kerala Kaumudi which explained the KSRTC's troubles.
The minister has also sought an explanation from the KSRTC Managing Director for not purchasing enough buses. Following this, the KSRTC informed that it was ready to purchase 410 buses.
It must be noted that Kerala Infrastructure Investment Fund Board (KIIFB) had allotted Rs 300 crore to KSRTC for purchasing 900 buses two years back. However, the KSRTC management had changed its plan to buy the buses and opted to rent private buses.