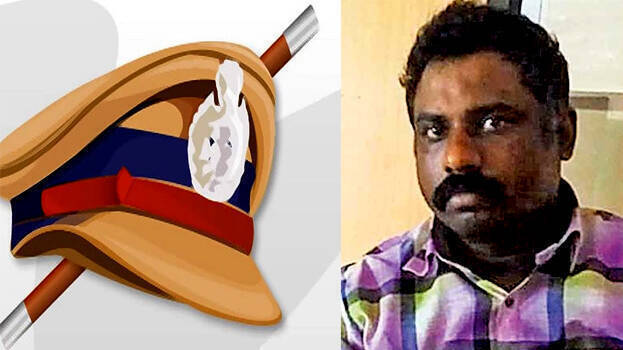 KOCHI: The CBI arrested former sub-inspector and first accused Sabu in the Nedumkandam Rajkumar custodial death case. He was arrested soon after the Supreme Court cancelled his anticipatory bail granted by the high court. His arrest was recorded in Kochi Sunday night.
The CBI took over the custodial death case a month ago following high court directive. There are a total of seven accused in the case and all are police offers. They were granted anticipatory bail in the course of the probe. When it stoked a controversy, the government approached the apex court to cancel the bail of the first accused Sabu.
The CBI will move the court to cancel the bail of the six other accused. The probe is progressing by a team led by CBI SP. Rajkumar, who was taken into custody in a financial fraud case, died in police custody on June 21, 2019.