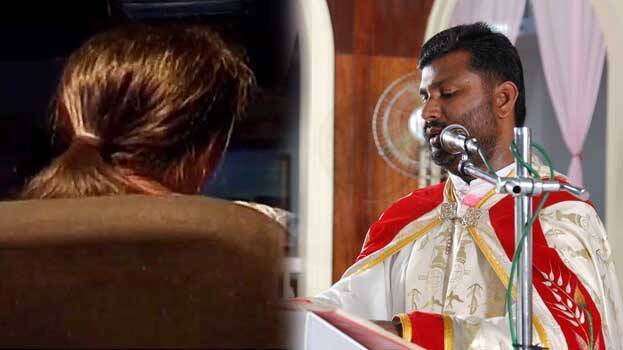 KOCHI: The housewife, who had accused Fr. Manoj Plakkoottam of the Syro-Malabar Church of sexually abusing her, recently lashed out against the police for favouring the accused. In an interview given to a private channel, the woman said that the police have cheated her and are trying to save the priest from the case.
According to the woman, the police are trying to sabotage the case ever since she revealed that the Thamarassery Diocese Bishop has been forcing her to withdraw the complaint. Meanwhile, the victim's husband said that the police did not consider her complaint seriously. He also added that the police even tried to expose them before the culprits by recording their statements in front of the accused.

The woman, an NRI, had filed the complaint against Fr. Manoj in December last year at the Chevayur police station. In her complaint, she stated that the priest had sexually abused her in 2017 and had been blackmailing her ever since.

Meanwhile, the High Court is considering the anticipatory bail application filed by the accused.