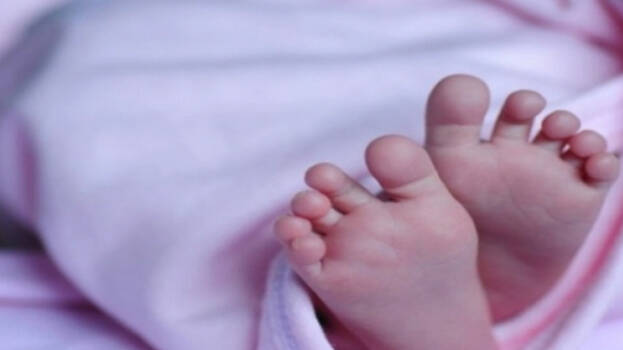 TIRUR: Six children of a house died at Tirur in Malappuram in a span of nine years under mysterious circumstances. The children were born to Rafeeq and Sabna of Tharammal.
The couple's sixth child which was 93-days old died here Tuesday morning. They buried the body by 10 am without conducting a post-mortem. On suspicion of the incident, the neighbours alerted the police. Based on it, a case was registered for unnatural death.
The police are questioning the parents and other family members. Initial reports say there is an abnormality in the death of the children. 'A case has been registered and a probe will be conducted. The body will be taken out and a postmortem will be conducted and the reason for the death will be found,' Malappuram SP U Abdul Karim told reporters here.
The couple got married in 2010. Six children were born to the couple in between 2011 and 2020. Among the children include three girls and three boys. Five of the children died when they were less than a year old. One child died when she was four and a half years old.
The couple's version was that they died of epilepsy. Their other relatives did not have any suspicion on the death of the children so far, but when they tried to bury the body in a hurry this morning, they informed the police.