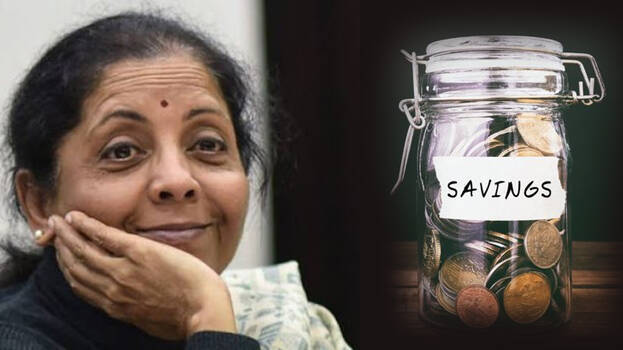 NEW DELHI: As another economic crisis looms, the habit of saving money have taken a big hit. India's savings rate has hit a 15-year low in the middle of economic slowdown.

India's gross savings has fallen to 30.1 per cent of the gross domestic product, as on March 1, 2019. At 29 per cent, the previous low as witnessed in 2003-004. There has been a general trend of decline in the savings rate in the past few years. It was at over 37 per cent in 2007-08 which fell to 32.12 per cent in 2013-14. It has shown upward growth only twice since - in 2014-15 and 2017-18.

2013-14 - 32.12
2014-15 - 32.24
2015-16 - 31.09
2016-17 - 31.35
2017-18 - 32.39
2018-19 - 30.11

Save one-third to one-fourth of your monthly income. This has been the wise advice that small town parents have long given to their kids going to big cities for taking up a job. As Union finance minister, Pranab Mukherjee, the former President had offered a similar advice.