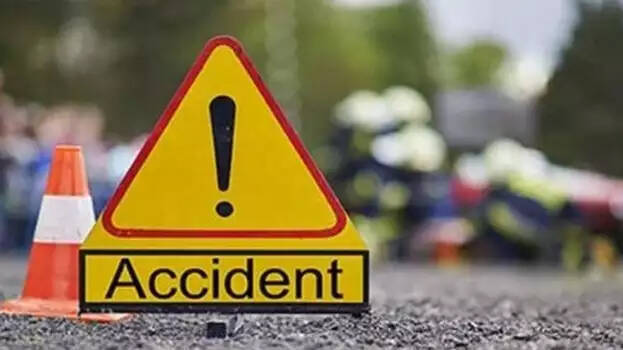 PATTIKKADU: A housewife died on Saturday after a Torres lorry rammed the scooter on which she was pillion riding. The dead has been identified as Thekkupadam Aloor resident Santhos's wife Seema (40).

Her husband and daughter Gopika who were with her escaped with minor injuries. The incident happened at 5:30 am in front of Pattikkadu petrol bunk.

The accident took place while they were returning after Sivarathri celebrations. The lorry had run over Seema, causing her instant death.