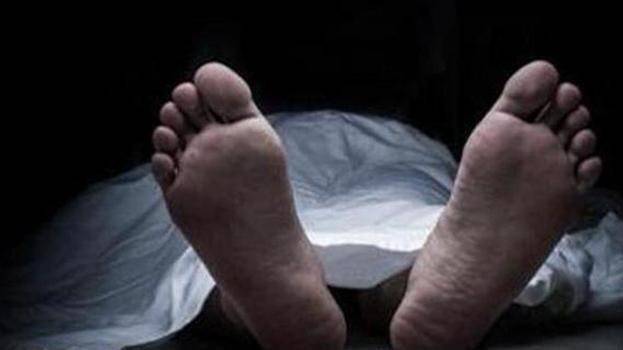 IRITTY: In a shocking incident, a man and his wife were found dead inside their house in Iritty. The deceased have been identified as Mohan(53) and Jyothi (43).
While Mohan was found hanging from the ceiling of the room, Jyothi's body was found lying on the bed. According to the police, Mohan might have committed suicide after strangling his wife to death. They also added that they have found bruises on Jyothi's neck.
The dead bodies were discovered by Jyothi's brother who came to the house looking for them. Police have initiated an investigation regarding the matter. It is learnt that Mohanan used to assault his wife regularly after getting drunk.