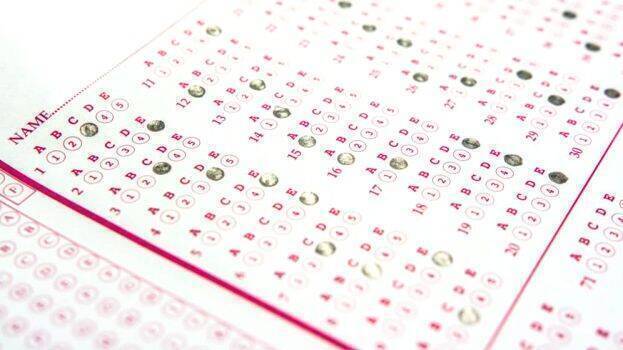 The official answer key to the KAS exam held on February 22 was published. The answer key can be downloaded from keralapsc.gov.in from the section DOWNLOADS > ANSWER KEY.

Click here for answer key.
Kerala PSC had earlier declared that the evaluation of the exam will be done within one month.
For the preliminary exam of the KAS, there were two papers of 100 marks each. 5000 to 6000 Candidates who secure more marks will be eligible for the main exam.