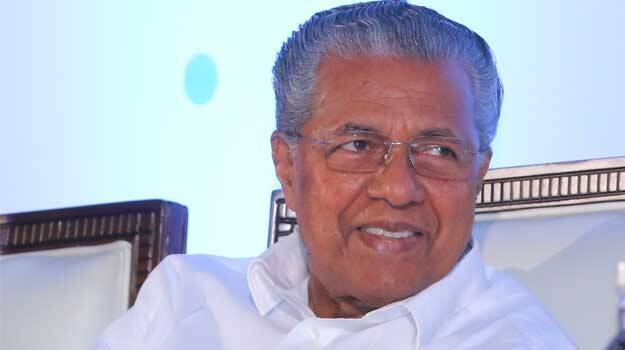 KOLLAM: Chief Minister Pinarayi Vijayan has made a veiled attack on former Justice Kemal Pasha. He said on Monday that a former judge had become the tongue of Jamaat e Islami.

He made this statement in his speech after inaugurating the valedictory function of Karshaka Sangam in Kollam.

"Without understanding the greatness of the chair he has sat in, the former judge is spreading wrong impressions.

Why is he getting flustered when we speak about Jamaat e Islami and SDPI? We'll not include them in our strike against Citizenship Rights Amendment Act," Pinarayi added.