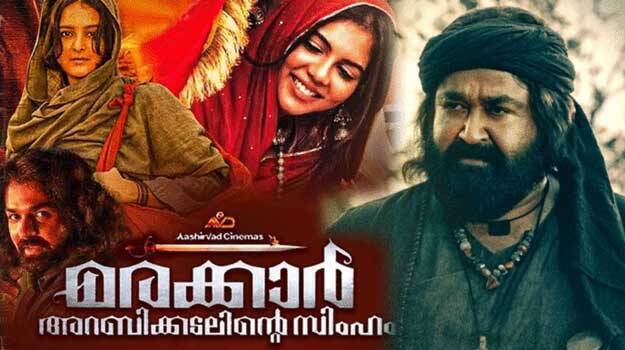 A petition has been filed in the high court, seeking to block the release of Mohanlal starrer Marakkar Arabikkadalinmte Simham, directed by Priyadarshan.

The petition was filed in the high court by Marakkar's scion Museeba Marakkar.

In the petition, it is also alleged that the film defamed Kunjali Marakkar and her family. The life story of Marakkar has been twisted for the film.

"If the permission is granted for the exhibition of the film, it will turn out to be a reason for communal hatred. This will destroy the communal amity and result in the law and order problems.

Museeba further clarifies in the petition that though she had given a complaint to the district collector, he didn't initiate any action. The release of the film has been scheduled for March 26. The film has a big star cast.

Prabhu, Sunil Shetty, Arjun, Pranav Mohanlal, Manju Warrier, Keerthy Suresh and Kalyani Priyadarshan will appear in significant roles.