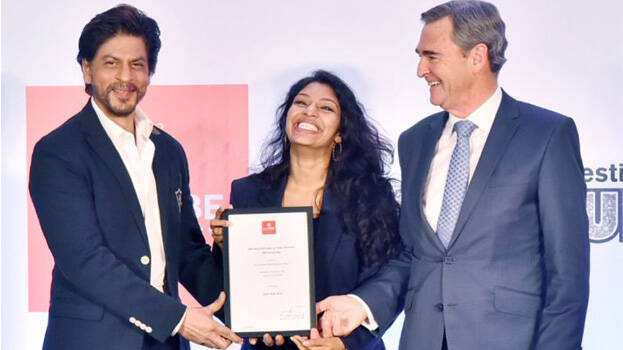 MUMBAI: A student from Kerala bagged La Trobe University's Shah Rukh Khan PhD scholarship. Gopika Kottantharayil Bhasi, a native of Thrissur obtained the scholarship.
King Khan presented the scholarship worth Rs 95 lakhs to Gopika at a function held in Mumbai. She got the scholarship for her study on agricultural practices.
La Trobe University started to present the scholarship in the name of King Khan from 2019 onwards as part of honouring the actor's activities for the empowerment of women.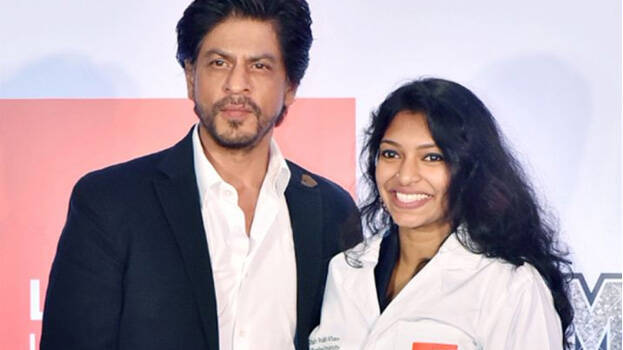 Nearly 800 students from various parts of the country had applied for the scholarship. Gopika was selected for the scholarship from them.
'I believe in education. I congratulate her on this achievement. I admire her dedication and hardwork. She has obtained a great opportunity to do research at La Trobe University. Let his girl be an asset to the agricultural sector of India', the actor said after presenting the scholarship to Gopika.
The event was organised by the Indian Film Festival of Melbourne as a prelude event to its eleventh edition which will be in August this year.