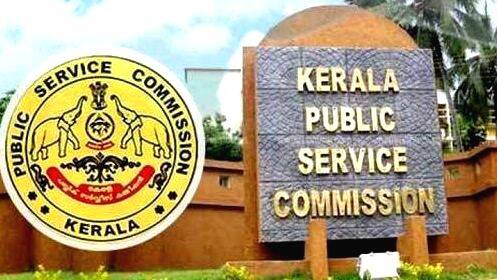 THIRUVANANTHAPURAM: The Kerala Public Service Commission (PSC) has announced that the exams for the post of Fireman in Fire and Rescue Service and Civil Police Officer in the Police department will be conducted in the Malayalam language.

Apart from the two exams, PSC is expected to conduct another 30 odd exams this year with Plus Two as basic qualification. All these exams will be conducted in Malayalam language, sources said. It is learnt that PSC will be conducting several exams in 2020 as it had issued notifications for over 100 posts last year. Among these, 30% of exams have Plus Two as basic qualification. Meanwhile, authorities informed that there will not be any change in the syllabus for the exams.
While the exam for the post of Fireman is expected to take place in April or May, the Civil Police Officer exams will probably take place in June or July.