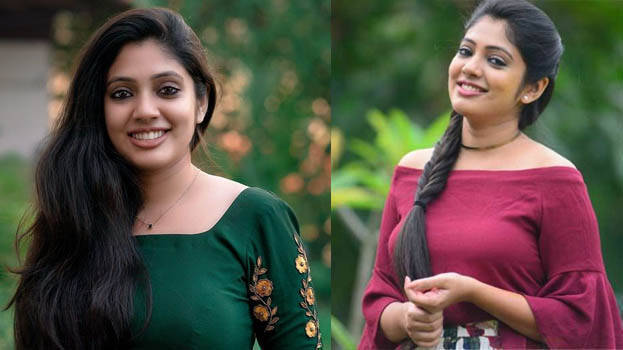 Veena Nandakumar who debuted in cinema through the film – Kerttiyolanu Ente Malakha had won people's appreciation. In an interview, Veena had openly spoken that if she takes two pegs, she will talk very fluently.

"In an interview, I had said that if I drink beer, I'll talk profusely. It is not like doing harm to someone… To drink or not drink is one's personal choice.

In that case is it right to twist what I had said and celebrate my revelations using trolls videos? Those who do that should think whether what they are doing is right. I drink bear. A majority of youths today drink beer. "Why should one be scared to say that he or she will drink? Is it a big crime?

I have not thought that revealing this is something bad," says Veena.