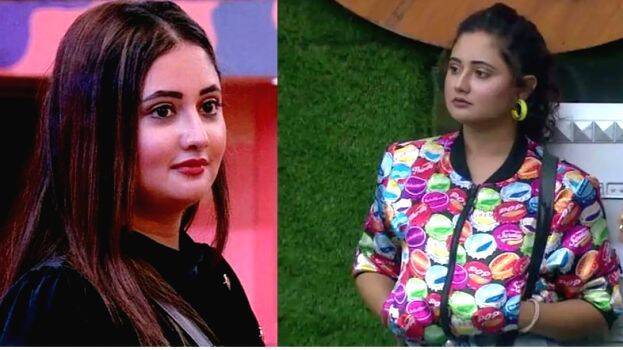 Big Boss contestant and Hindi serial Rashami Desai has opened up on casting coach in Bollywood. In an interview, she said that when she was 16 years, a casting director tried to abuse her sexually. She has made this revelation against former casting director Sooraj.

"When we met for the first time, she asked me what was my plan and I replied that I didn't know. He even told me that if I was not ready for casting couch I would be rendered jobless. He was the first person who tried to exploit me sexually," Rashami said.

"He called me, saying that I had audition. He gave me a soft drink laced with narcotic drugs and tried to sexually abuse me. His idea was to sedate me but I kept on resisting him. However, after two and a half hours I escaped from that place.
I immediately told my mother about the incident and later she called him to a restaurant and slapped him. My mother also told him to stop disturbing me or else he would be destroyed," Rashami revealed.

Rashami was the contestant of the Hindi version of the Big Boss season 13. She started appearing in news after she reached fourth place in the competition.