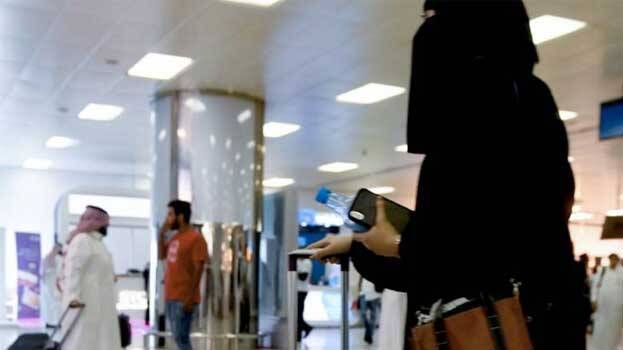 RIYADH: Amid the rising tension regarding the spread of novel coronavirus, Saudi Arabia has suspended all the flights that start from the Calicut International Airport and reach the country via UAE. Meanwhile, it has been confirmed that a Saudi citizen, a US citizen and two Bahrain nationals have tested positive for the virus on Monday.
As of now, there are 15 confirmed cases of coronavirus infection in Saudi Arabia. The authorities have also extended the travel ban to 9 countries in order to prevent the entry of coronavirus infected people to the country. According to the Saudi Press Agency, the authorities have banned travel to Kuwait, the UAE, Bahrain, Lebanon, Syria, Korea, Egypt, Italy and Iran.
Reports also suggest that anyone who had spent time in any of the countries over the last 14 days was also banned from entering Saudi Arabia.