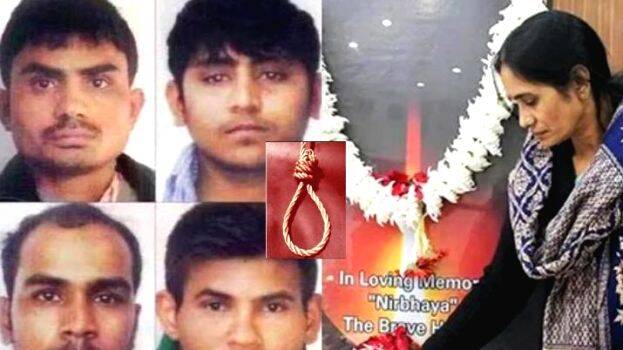 NEW DELHI: The family members of the four death row convicts in the 2012 Delhi gang-rape case have written to President Ram Nath Kovind, seeking his permission for euthanasia. Those who have written to the President include elderly parents, siblings and the children of the convicts.

"We request you (President Kovind) and the victim's parents to accept our request of euthanasia and stop any crime from happening in the future. This will ensure that another Nirbhaya-like incident doesn't happen," the family members said in the letter, which is written in Hindi.

The letter further stated that this way, courts 'won't have to hang five people in place of one.'

Stressing that there is no sin that cannot be forgiven, the letter also said, "In our country, even a Mahapaapi (great sinners) are forgiven. Revenge is not the definition of power. There is power in forgiving."

Previously, too, the family members have protested in front of the Patiala House Court, calling for the scrapping of the practice of death sentence, calling it sarkari hatya (government murder), ostensibly to save the four convicts.

Notably, Akshay Thakur, Mukesh Singh, Pawan Gupta and Vinay Sharma are the four convicts who are on death row in the case. Their earlier dates of execution were deferred due to strategic filing of review petitions, curative petitions, mercy pleas etc.