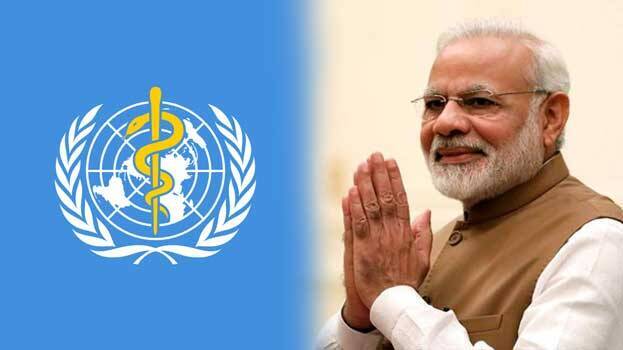 NEW DELHI: While several countries across the globe are struggling to tackle the outbreak of the novel coronavirus, the World Health Organisation praised the Indian government and Prime Minister Narendra Modi's efforts to contain the deadly virus. It was Henk Bekedam, WHO Representative to India, who spoke highly of India's efforts against the outbreak.
According to Bekedam, the efforts displayed by the Indian government is nothing short of impressive. "The commitment from the government, from the Prime Minister's office and the Prime Minister himself has been enormous and highly impressive. This is why India is doing well,' he said after attending a meeting with ICMR.
Bekedam also heaped praises on the ICMR and the health research in the country. "We have very good research capacity in India and especially at ICMR & Dept of health research. They have been able to isolate the virus, now India will continue to be part of the research community," he added.
At present, a total of 137 people have been infected by the coronavirus in the country and 3 people have lost their lives.