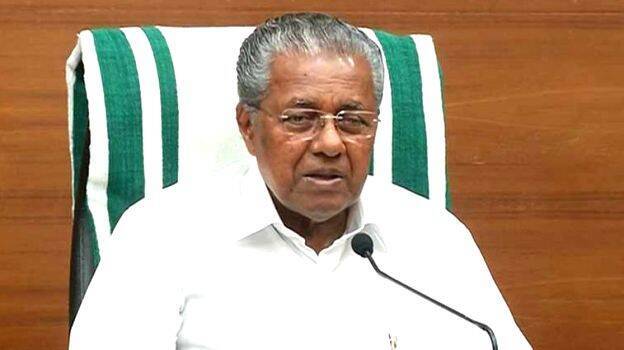 THIRUVANANTHAPURAM: The state government on Thursday announced a special package worth Rs 20,000 to counter the setback suffered by the financial sector due to the spread of coronavirus. It was Chief Minister Pinarayi Vijayan who announced the package during a press conference here.

According to the chief minister, welfare pension for two months will be provided in advance. Free ration will be made available for all without differentiating between APL and BPL classes. Rs 100 crore has been allotted in this regard, he added. He further announced that loans worth Rs 2000 crore will be made available through Kudumasree units.
Pinarayi Vijayan also added that 1000 subsidised foot stalls will be opened across the state in April. Considering the current situation, food will be available for Rs 20 per head, he added. The government also announced a health package of Rs 500 crores to meet the health care issues of people in the state.