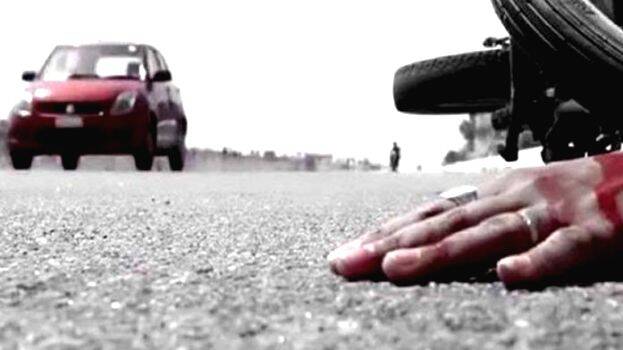 KOTTARAKKARA: Three students were killed and three others were severely in two separate accidents that took place on the MG road.
The first accident took place around 10.30 pm on Wednesday near Kalayapuram in Kottarakkara when two bikes collided with a jeep resulting in the death of two students. Two students were severely injured in the accident. The deceased have been identified as Muhammad Rashid (18) and Al Fahad (17). The injured, Alfas(18) and Bijith(17), are undergoing treatment at the Medical College Hospital.
All the four were students of Thykkavu Govt HSS, Pathanamthitta. They were on their way back after visiting a relative's house in Anchalummoodu. According to witnesses, the two bikes went on to collide with the jeep that was coming out from a petrol pump. Though the four were immediately rushed to the hospital, both Rashid and Al Fahad succumbed to their injuries before reaching the hospital. The two bodies were handed over to their families after post mortem.
The second accident occurred near Lower Karikkath in Kottarakkara when an overspeeding car went on to hit a bike. While one student named Midhun Kumar (21) was killed on the spot, his co-passenger Subin Babu (21) got seriously injured. The car, which was coming from the Adoor region, went on to hit the bike which was coming from the opposite direction. Though the students were immediately rushed to Kottarakkara Taluk hospital, doctors were unable to save Midhun's life. Subin is undergoing treatment at the Medical College hospital.
The driver of the car was later arrested by the police, Both Midhun and Subin, students of Chandanathoppu ITI, were returning to their homes when the accident took place.