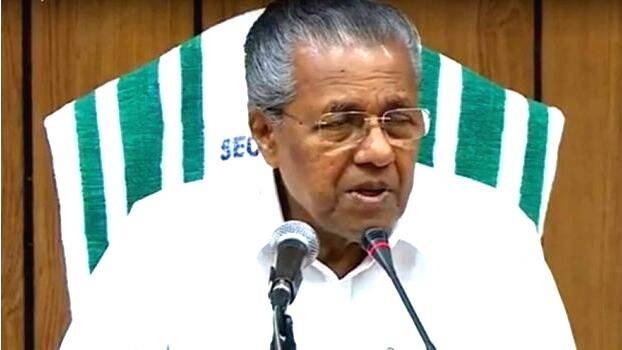 THIRUVANANTHAPURAM: A lockdown will be imposed in Kerala from midnight from March 24 to 31. The government resorted to stringent measures after 28 new coronavirus positive cases were reported in the state on Monday, CM Vijayan told the media here.
With this, the total number of people infected by coronavirus rose to 95, including the four persons who were cured.
Among the 28 new COVID-19 positive cases 25 returned from Dubai. Among the 28 who have been tested positive, 19 are from Kasaragod, 5 are from Kannur, 2 are from Ernakulam while one each are from Pathanamthitta and Thrissur districts, CM Vijayan
said.
Public transport facilities including private and KSRTC buses will not run. Private vehicles will be allowed. People going outside should maintain social distancing. Availability of essential services including food grains and medicines will be ensured, Pinarayi Vijayan added.
Shops, medical stores, fueling stations, LPG service and BEVCO outlets will continue to operate. However, bars will be closed, he said.