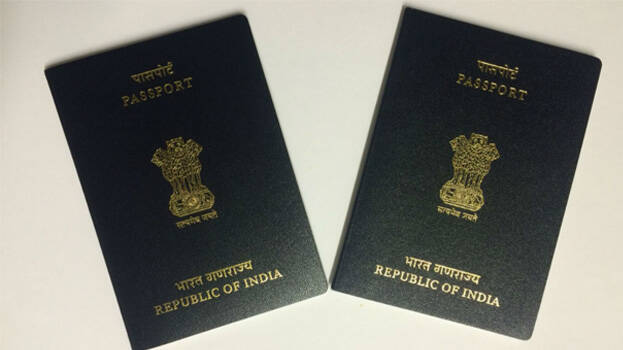 KASARGOD: The passport of two NRIs in Kasargod will be cancelled for violating instructions related to corona. The district administration decided to take strict action after finding that the two who came from abroad came into contact with many without going into self quarantine.
District collector D Sajith Babu said they were given several requests earlier and steps will be taken now. As they ignored the restrictions, the disease has spread from the two to many people. Their passport will be cancelled and there will be a situation where they will not be able to see the Gulf again. If this continues, action will be taken in this manner, he said.
99.9% of the people follow the instructions of the government. Only a small portion of the people are disobeying. Such people will be strongly dealt with.
All shops of the district have been directed to open. Shops selling tea, coffee and juice will not be allowed to open. The shops should be opened from 11 am to 5 pm. Mass gathering of people will not be allowed.