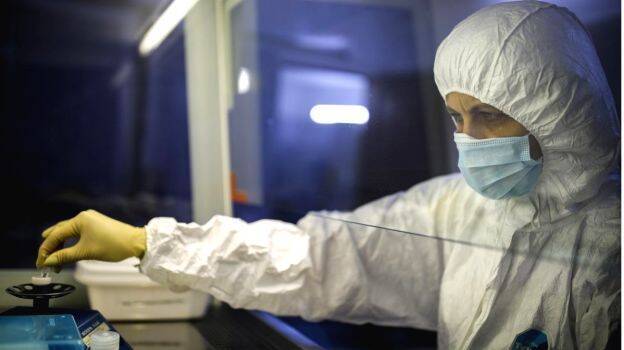 KOCHI: The lab test results of a British tourist who was under treatment for Cornavirus infection came out negative on Wednesday, according to doctors.

Interestingly, he was administered Ritonavir, lopinavir medicines for seven days and the test results on the third day turned out to be negative.

The test result obtained on March 23 was also negative. Soon after this, the hospital authorities made official announcement about it.

The British tourist had illegally slipped out of a quarantine centre in Munnar and reached Nedumbassery airport, from where he was planning to go to Dubai. Here, he was picked up by Health department officials and shifted to Medical College.

Six others who travelled with him are under treatment in Medical College.

The State Medical Board had earlier given permission to administer him ant-viral drugs.

After this, district collector S Suhas took initiative to make the medicines available for the patient. The patient's consent was also taken. The medication was started after reforming the treatment protocol through joint discussions.

The treatment team is headed by Medical College principal Dr Thomas Mathew. Dr Fathahuddin, Dr Jacob Jacob, Dr Ganesh Mohan and Dr Geetha Nair are in the team.

Doctors said after Jaipur, it was in Kerala that anti HIV drugs Ritonavir, lopinavir were used for treatment. This was tested in China's Wuhan.

Meanwhile, the blood sample of British national's wife also turned negative.