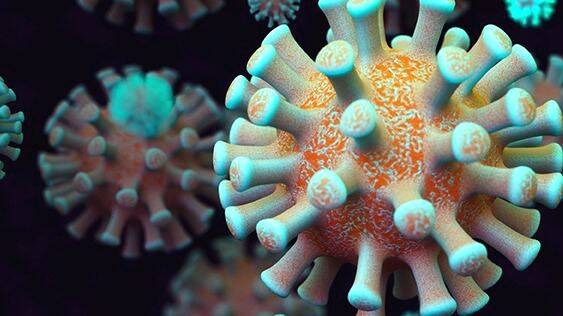 PALAKKAD: The route map of the corona patient from Karakurissi here was released. The person traveled from Dubai and landed here on March 13. He was quarantined only on March 21. The police have registered a case against the patient who violated the guideline not to travel and went to some places in between March 13 and March 21.
On March 13 he boarded Air India 344 flight and reached Karippoor airport at 7.50 am. In his car, he went to Mannarkad with four family members. He stopped in between and had food from a food stall in Valluvambram. After going home he later went out to masjids at Anakkapparamb and Karakkunnu. He also welcomed guests to his house in the coming days. Then, on March 16, he went to corona OP at Mannarkad taluk hospital with his son. After leaving the hospital he went to a vegetable stall near the hospital and a petrol pump.
On March 18, he again went to corona OP at the taluk hospital. Then he went to a tailoring shop and P Balan Cooperative Hospital. On 21st, he made a revisit to P Balan hospital and taluk hospital. He also went to Viyyakurissi masjid on this day. On March 23, he went to taluk hospital with his son, who is a KSRTC conductor and a primary contact of the patient. The KSRTC has released the routes and details of the buses he worked in. He and his family are also in quarantine, but their test results are yet to come out.