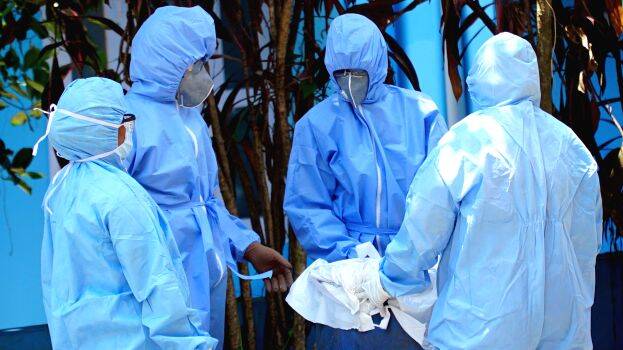 THIRUVANANTHAPURAM: The person who tested positive for coronavirus in Idukki on Thursday has been identified as a former block panchayat president. Sources said that the person had recently visited the legislative assembly and met a minister and other prominent politicians in Thiruvananthapuram.
The person, who had been in quarantine since March 18, has no foreign travel history. Reports suggest that he might have got infected from a person in Palakkad. He is known to be in close contact with various leaders in Idukki district.
Meanwhile, the Idukki district administration has initiated efforts to prepare the person's route map. He is known to have travelled in KSRTC buses, train and car. He had also come across various persons from different districts and attended some meetings. Sources also suggest that he had recently visited some worship centres. According to sources, the person had recently visited Sholayar, Munnar and Thiruvananthapuram.
As of now, there are 126 active coronavirus cases in the state.