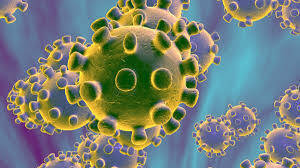 THIRUVANANTHAPURAM: One more has been tested positive for COVID-19 in the district. The disease was confirmed on a native of Malappuram who came from Sharjah on March 22. He was taken at the isolation centre in Samethi, Aakkulam, from the airport on suspicion of having the virus. His results were obtained Friday early morning. After he was tested positive, he was shifted to the corona ward in the medical college hospital.
Minister Kadakampally Surednran said strict steps will be taken to avoid skipping from quarantine. A decision has been taken to stick special posters in houses of those placed under isolation in the capital city.
The minister also said that a system will made in such a manner that the authorities get a notification via geofencing once they skip the quarantine.