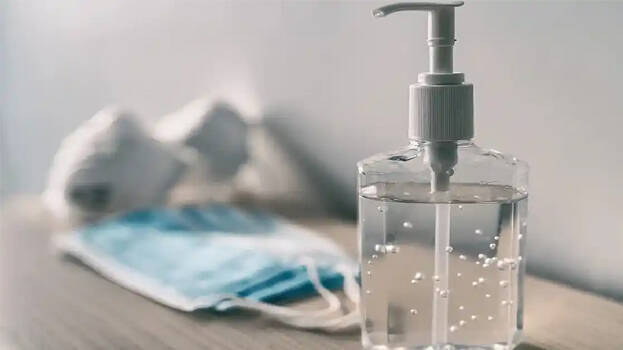 KOTTAYAM: Cases have been registered against nine commercial shops for selling masks and sanitiser at high price. The anomaly was found in a lightning raid conducted by Legal Metrology department at certain shops in Kottayam. The officials levied Rs 80,000 fine on them, after filing a case by invoking Essential Commodities Act.

The officials found these shops charging Rs 100-150 extra for masks and sanitisers. A bottle sanitiser that normally cost Rs 300 was found to be sold at Rs 400.

Some shops were also found to be overpricing grains, pulses and spices. Since it was the first day, the officials restricted the action to a strict warning. They told them action would be taken against the culprits from the next day onwards.

From the next day onwards, raids will be conducted jointly by Food Safety, Revenue and Public Distribution department, informed the officials.