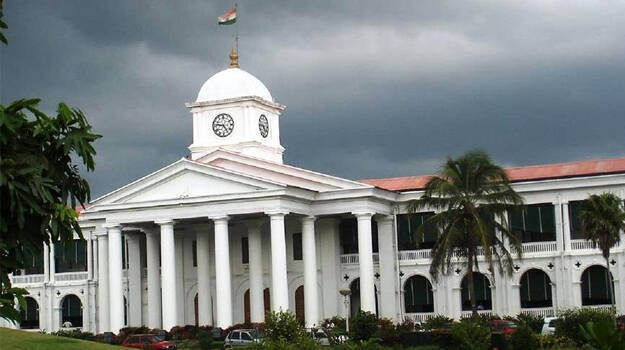 THIRUVANANTHAPURAM: The government has issued order assigning various responsibilities to various young IAS officers in Corona War Room at Secretariat.

Pranab Jyothinath and K Jeevan Babu will oversee food and accommodation of migrant labourers.

Haritha V Kumar, Joshi Mrinmayi Shashank, K Imbasekhar will look after the movement of goods vehicles from Tamil Nadu, Maharashtra, Goa and Madhya Pradesh to Kerala.

The will be in charge of Thiruvananthapuram, Kollam, Alappuzha, Pathanamthitta, Kottayam, Palakkad and Idukki.

Other officers in charge

P I Sreevidhya, Jeevan Babu and S Chandrasekhar – Movement of goods vehicles from Karnataka, AP, Telangana, Rajasthan, Gujarat. Areas covered: Kannur, Kasargod, Wayanad, Kozhikode, Malappuram, Thrissur and Eranakulam.

Transport Principal Secretary K R Jyothilal will be in charge of inter-state/district movements of vehicles.

Finance Expenditure and Port Secretary Sanjay Kaul will be in charge of goods movements and distribution chain.
There will be review meeting every day in War room at 10 am and 5 pm.