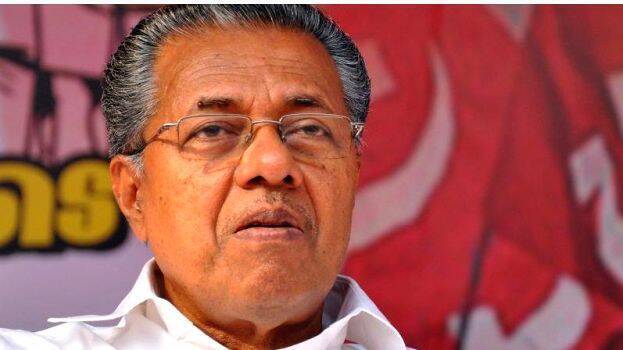 THIRUVANANTHAPURAM: Chief Minister Pinarayi Vijayan has said 60 persons who took part in Tablighi Jamaat conference in Nizamuddin recently are under observation in the State.

"There is no basis for any special fear but some are unleashing intolerance in its name. Nobody should attempt to reap communal benefits in the times of pandemic," he said during Wednesday's press conference

The chief minister's warning came against the backdrop of participants of the conference testing positive for Coronavirus.

"Currently extensive intolerant campaigns are going on on social media about the Tablighi Jamaat conference, its participants and their religion. Coronavirus wont attack a person after identifying at his religion. Hence, all of us should be very alert. Our society till now has taken attempts to be alert unitedly.

It should continue like that…," said the chief minister, who also hailed all organisations who avoided events that could have drawn crowds.