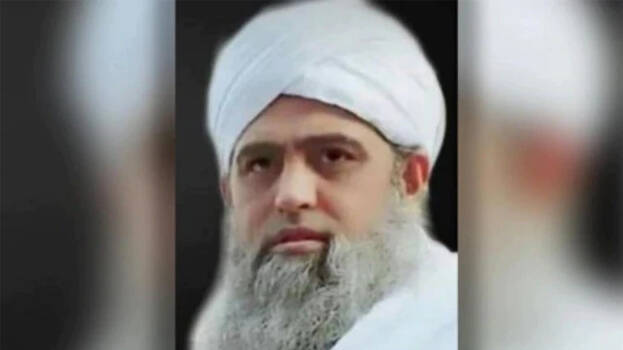 NEW DELHI: At a time when the entire world is fighting the novel coronavirus, Tablighi Jamaat Markaz chief Maulana Mohammad Saad has come up blaming the sins of mankind for the spread of the virus. In a recent audio message, Maulana Saad is heard saying, "The sins of human beings are responsible for coronavirus. Allah is angry."
Saad's audio message has emerged at a time when he has been accused of violating lockdown guidelines by conducting a religious congregation in Delhi. In an earlier clip, Saad was heard propagating hatred by urging people not to follow the government's lockdown restrictions.
"If you think you will die if you assemble in a masjid, then let me you that there is no better place to die. When Allah has given the disease, no doctor or medicine can save us.' he had said.
Saad is currently absconding and police are trying to trace him in Uttar Pradesh and Delhi.