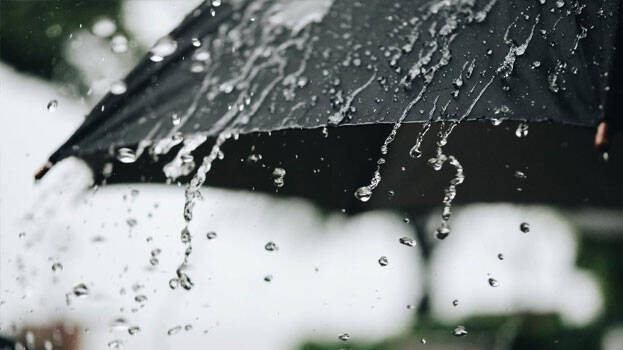 THIRUVANANTHAPURAM: The IMD has forecast light rain in the state in the coming days. There could be a drop in high temperatures as well. Within April 9, Kerala and Lakshadweep could receive light rainfall.
However, the temperatures in the northern parts of Kerala are not expected to change much. In south Kerala, temperatures might drop one to two degrees from usual. There is a chance for rainfall in all districts in Kerala on April 6.
On April 7 and 8, there will be light rainfall in districts other than Kannur and Kasaragod.
From March 26 to April 1, Kerala recorded 51 percent less summer rain.